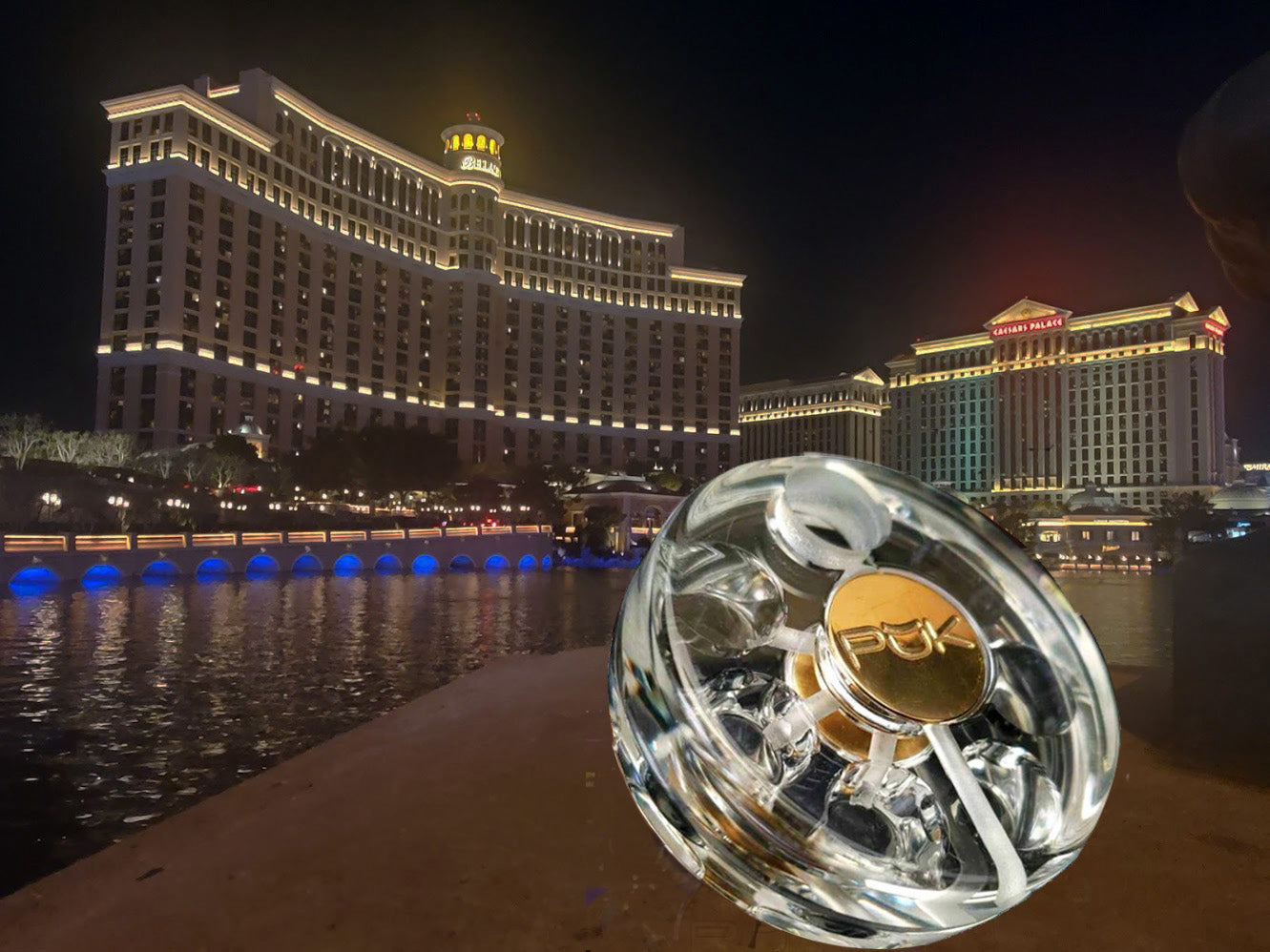 PUK holds nearly 1/8 ounce in 6 fresh bowls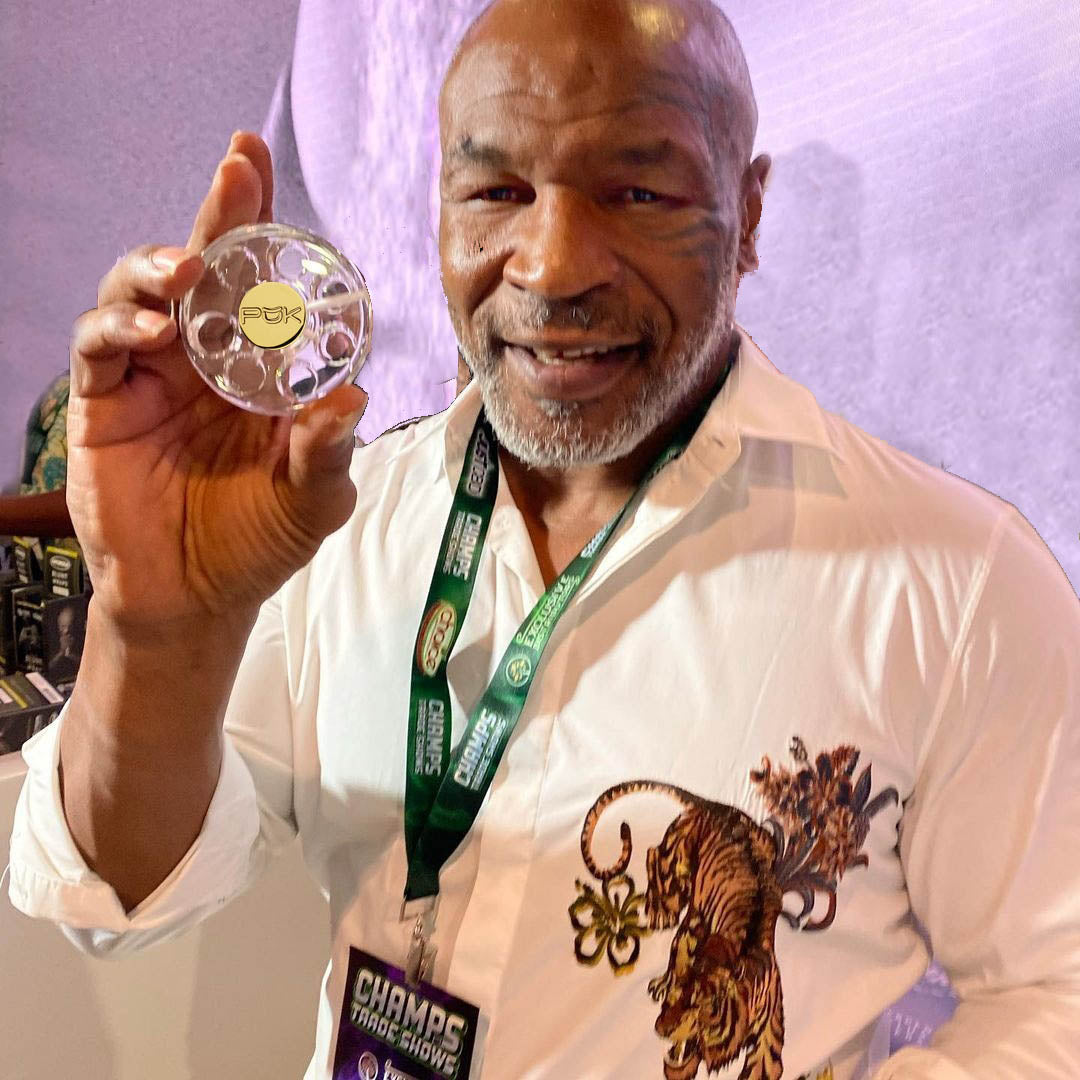 The ultimate travel pipe
Fill your PŬK in the morning and have 6 fresh bowls for the entire day.

No more interupting your activities to empty and refill your bowl.

Holds up to 6 different strains to customize your experience.

Automatically extinguishes with the turn of your PŬK.

Fits discreetly in your pocket and is odor resistant.

Easily estimate your daily usage

Cleaning is super simple.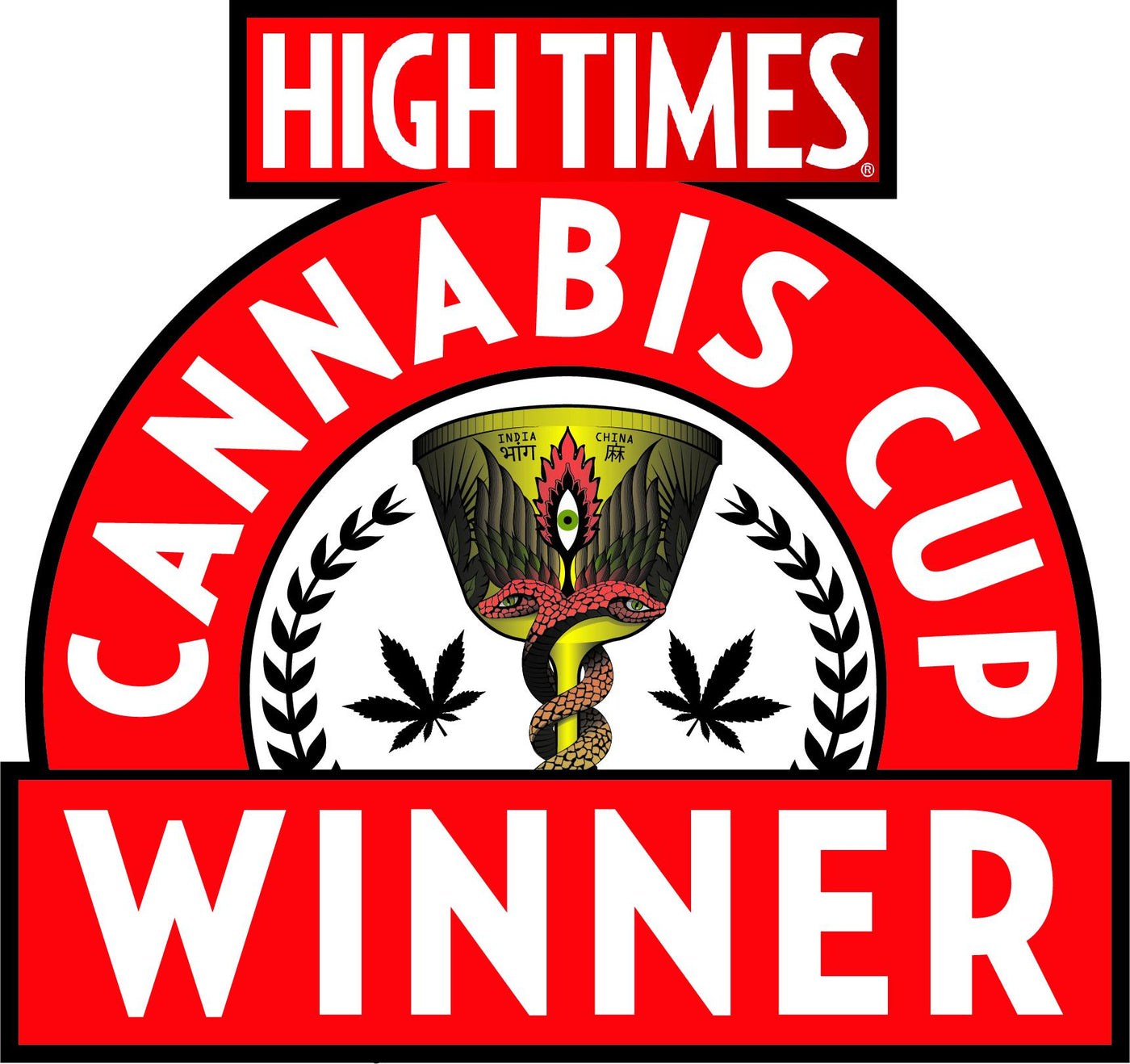 PŬK is nationally and internationally recognized for its unique design.
Best Glass Design
High Times Cannabis Cup - Amsterdam (2012)
Most Innovative Medical Cannabis Dosing Device
Global Health and Pharma (2020)